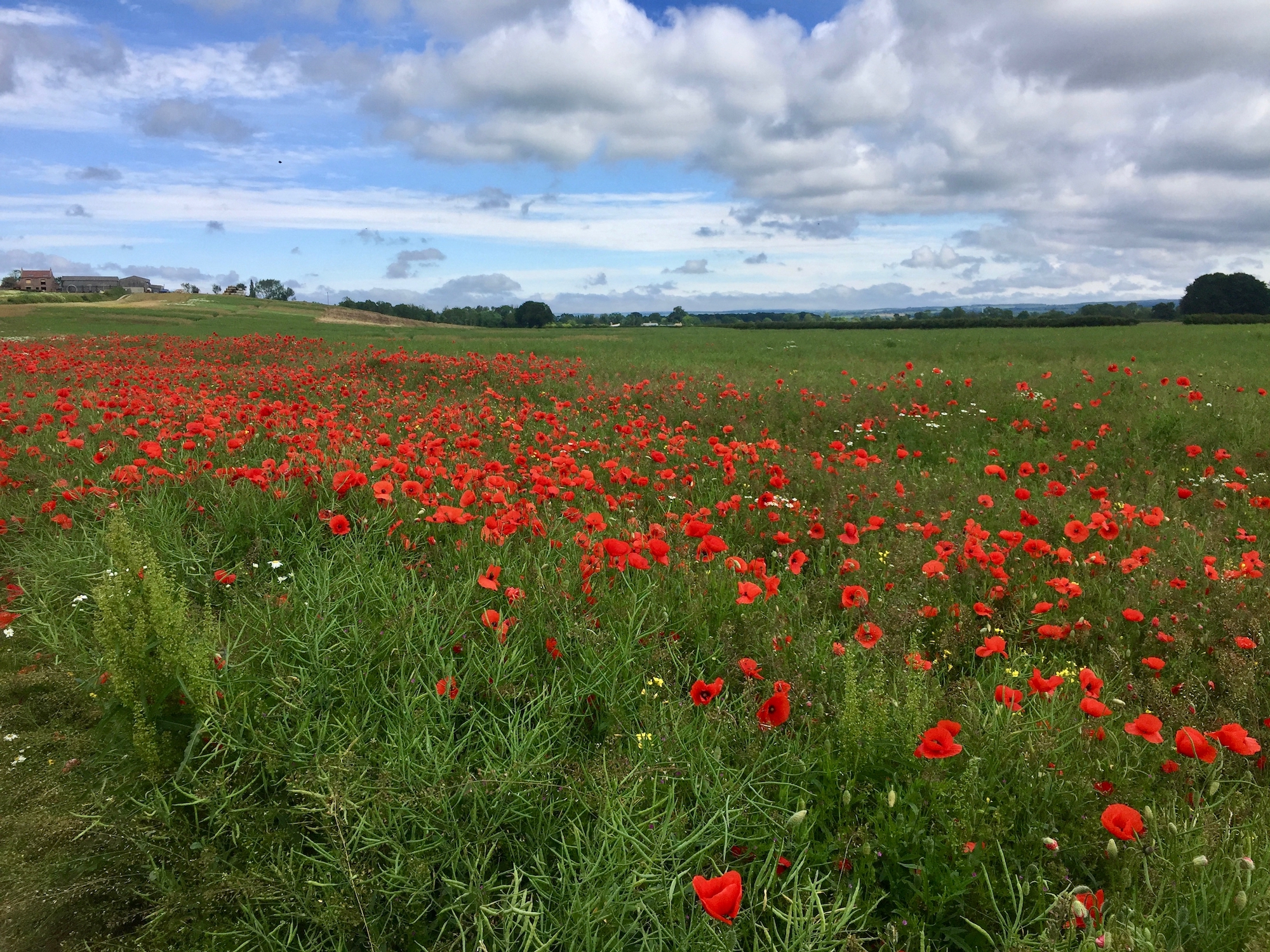 Ryedale Environmental Group (REG) is a developing grass roots organisation helping local communities reduce Ryedale's carbon footprint, promoting positive projects to reduce environmental impacts across the district. It is an umbrella organisation for established environmental groups such as Kirkbymoorside and Hovingham, as well as fledgling groups including Malton/Norton,Pickering and Kirby Misperton. New groups are encouraged to join and a forum has developed via monthly meetings to share successful initiatives and brainstorm new ideas. We are strictly apolitical and welcome new members from all political persuasions and walks of life. REG is developing strategies to engage a 'Young voice' and reach out to those aged under 25 for ideas. Current groups exist in the following towns and villages:
Kirbymoorside
Pickering
Hovingham
Kirby Misperton
Malton & Norton
Helmsley
Want to get involved?
Email on ryedaleeg@hotmail.com or visit us on Facebook
Mission statement
Our objective is to enable environmental change across Ryedale. This will be by autonomous actions and also providing practical advice and assistance to local environmental groups, parish, town and district councils.
Please note that we are not a protest group and only participate in postive affirmative action.